Healthcare Solutions for Long Term and Continuing Care Facilities
Total Integration For The Entire Continuum Of Care
Residents of skilled care, long-term care, and assisted living communities have complex and varied needs, requiring an individualized approach to integrated communications systems. At B&B Integrations, we provide custom-tailored healthcare solutions that meet the needs of both staff and residents in these communities, with tools to provide the utmost comfort, safety and security.
As a strategic partner with Ascom, we are the only provider in the region to offer a complete nurse call, middleware and wireless communication solution, plus emergency call devices and monitoring systems. Our communications and coordination systems provide a uniquely broad range of healthcare solutions to ensure the dignity and privacy of patients and residents. In the process, our continuing care platforms reduce stress among caregivers while providing a more efficient workplace. 
Improve Mobile Communications
Increase mobile effectiveness by giving caregivers access to the apps and information they need—wherever they are—on one mobile device. Send alerts and messages from existing systems (such as nurse call and technical alarms) to carers' mobile devices. Ensure that alerts are received by the right person at the right time so that those alerts can be appropriately acted upon or escalated.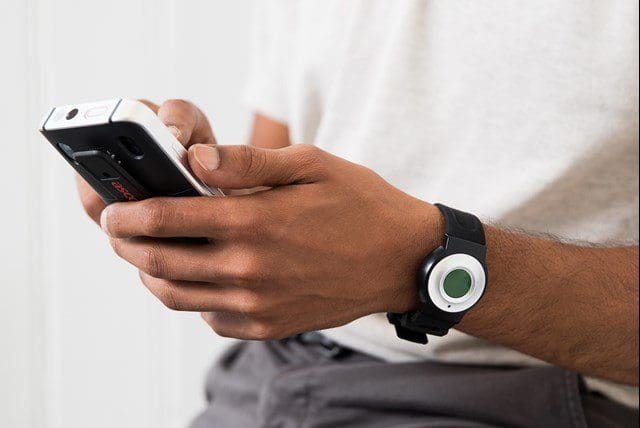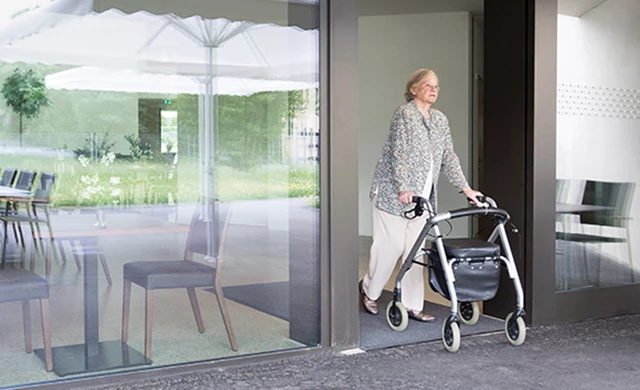 Enhance The Patient Experience
Increase Patient Safety and Mobility
Our integrated continuing care healthcare solutions are designed to increase resident safety, security, and freedom inside of their rooms — and beyond. A combination of nurse call, mobile devices, and alerts assures caregivers of patient safety and puts families' minds at ease. In turn, wander and fall alert systems allow residents to have more mobility while reducing facility liability.  
Increase Staff Satisfaction
Reduce Team Stress And Employee Turnover
Our focus on training and post-implementation support will help improve team satisfaction and reduce employee turnover. Integrated healthcare solutions deliver assurance to your caregivers that their requests are covered and residents cared for. Caregivers can prioritize calls on-the-go, coordinate their response with other team members, and/or continue with their tasks at hand — all of which reduces stress on your care team and aids with employee retention.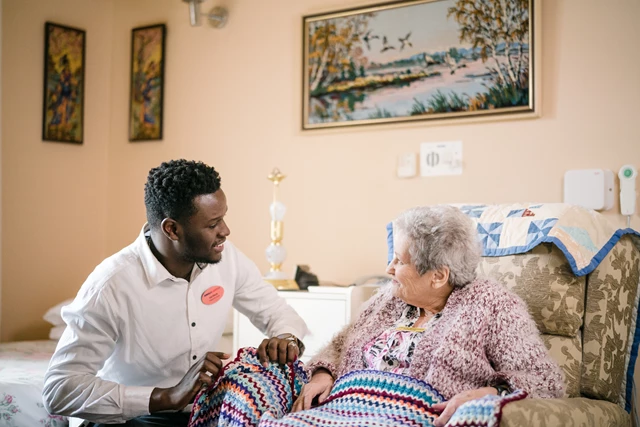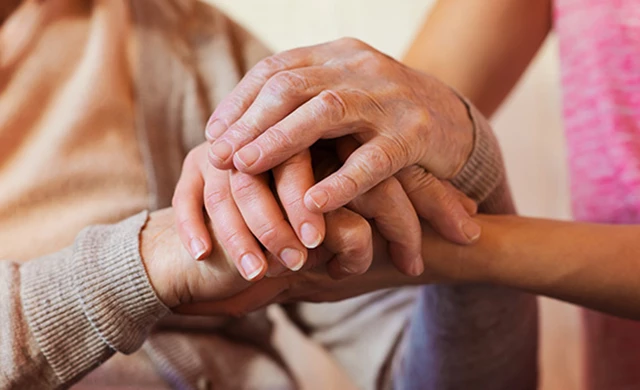 Harness The Power Of Data
Streamline Workflow And Build Best Practices
Resident data needs to be integrated for the proper decision-making to occur. Our wander management and related, personalized monitoring systems enable the analysis of residents' behavioral data for presonalized, predictive and proactive care. Enable digital reporting and auditing while harnessing the power of data to optimize workflows and increase efficiency amongst your staff.
Ascom teleCARE IP For Continuing Care
At B&B Integrations, we pride ourselves on ensuring a smooth implementation of Ascom telCARE IP systems, providing thorough training and ongoing support, as needed, to meet any facility communications requirements or budget. No matter the specialization or size of your continuing care facility, our systems are tailored to meet the unique needs of your care team and residents. Learn how. 
Integrated Healthcare Solutions For Continuing Care Facilities Include:
Residents, Staff and Asset Tracking, Including:

Wander/Elopement Management
Smoke, Motion and Breakage Alarms
Environmental Monitoring
Process Improvement
Resident and Staff Safety
Wireless Emergency Pendants for Residents
Infection Control

Cross Platform Notification and Control
Wireless Phones and Messaging
Pocket Paging Systems
Audio and Video Presentation Systems
Video Distribution Systems
Synchronized Clock Systems
Why Work With B&B Integrations?
No two continuing care facilities are alike. That's why we meet with key players on your team to develop the optimal communications solution for your facility, with special considerations for each area.
We pride ourselves on our service long after the installation is complete. We're more than just your systems integrator. We're your strategic partner, here for you for the life of your system and beyond.
Communications From a Distance
Do you have staff who work offsite or the need to communicate with multiple sites? We have solutions for seamless communications from across the hall to across town and even across the country.