Custom Designers Of Integrated Communication Systems
Put the power of technology to work for you with powerful, professional audio/visual and healthcare communication solutions, uniquely tailored to the needs of your facility or organization.

House of Worship
A/V Solutions

Continuing Care
Solutions

Educational Facility
Solutions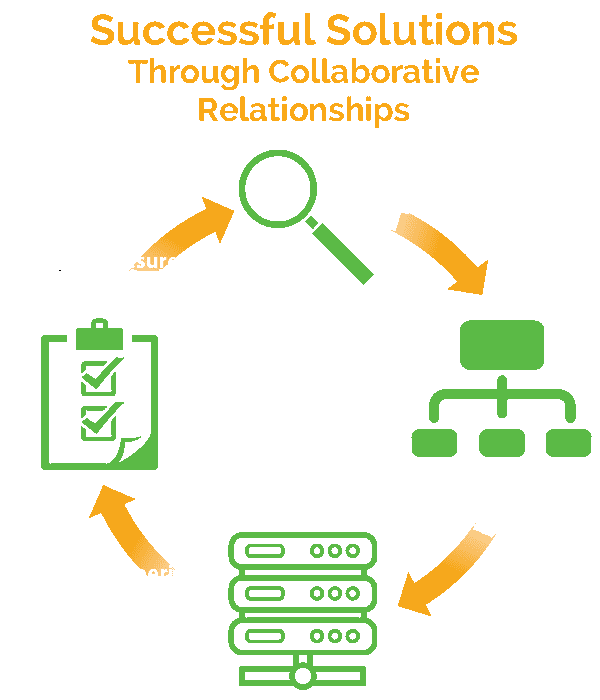 For over 40 years, B&B Integrations has been on the cutting edge of the region's integrated audio, visual and healthcare communications systems solutions.
At B&B Integrations, we don't see your communications systems needs as a simple, one-time job. We know that your system will need to perform over the long term. That's why our experts take the time to create a customized solution that will provide you years of service, and look forward to a relationship with you that will last the lifetime of your system and beyond.
Some of Our Select Partners